Imagine! A land where tigers can fly and dragons stalk the night and powerful deities reside in towering mountains. Suddenly one finds oneself on the edge of myth, in a world of infinite possibilities filled with supernatural beings, magical events, and a guru who rides on the back of a flying tigress. This is the Kingdom of Bhutan, and going there is like taking Alice's journey through the Looking Glass.
Bhutan is a stunningly beautiful mountain kingdom, and its friendly and welcoming people are just a touch mysterious. It is the incredibly mountainous aspect of the Kingdom that has kept it isolated all these years. That, and a tradition of staving off successive invasions from Tibet. The country is barely the size of Switzerland, but to travel by road from one end to other can take the better part of a week. Every valley has its own dialect, traditions and each is dominated by a massive Dzong – or castle, that serve to this day, the purposes of defense, religion and civil administration. The spiritual heartland of Bhutan lies in the central Bumthang Valley – but getting there by road takes a few days on tortuous mountain switchbacks. Fantastic isolated and traditional hill-tribe peoples reside at altitude deep amongst the towering peaks of the Himalayas, but to get to them one needs to walk though forests and mountain gorges for days and days. Nice in itself if you've the time. But if not, then you can probably imagine just useful a helicopter might be.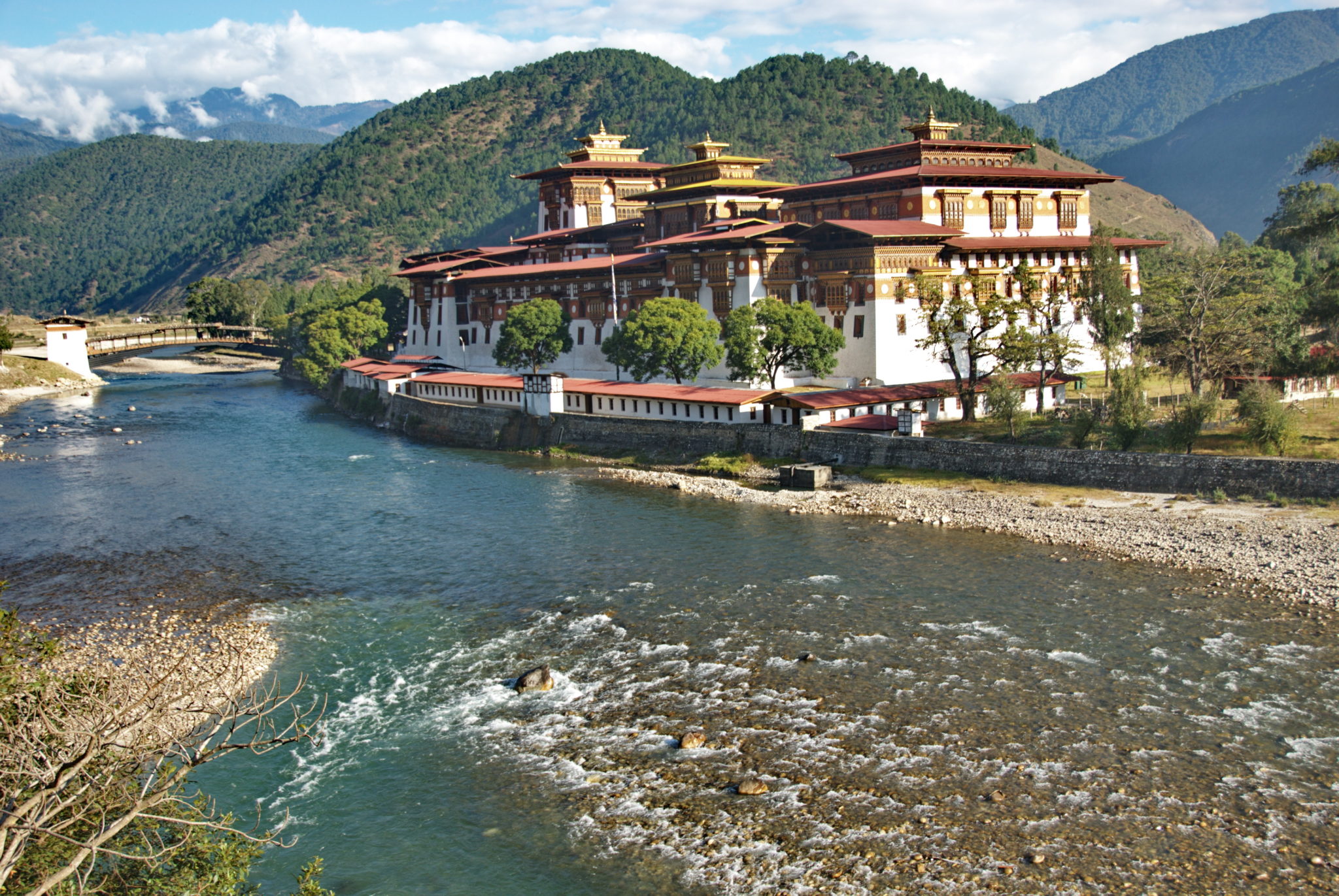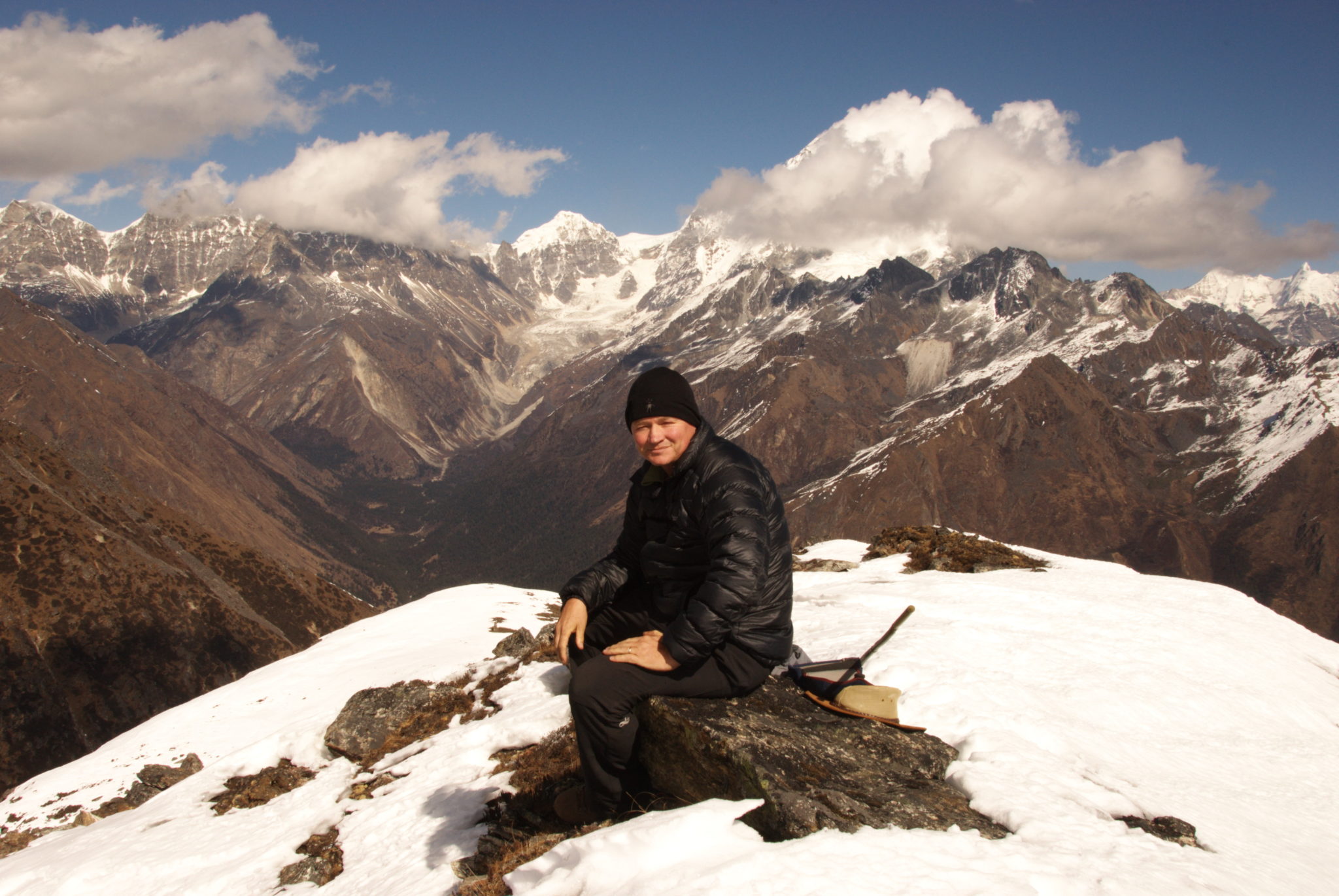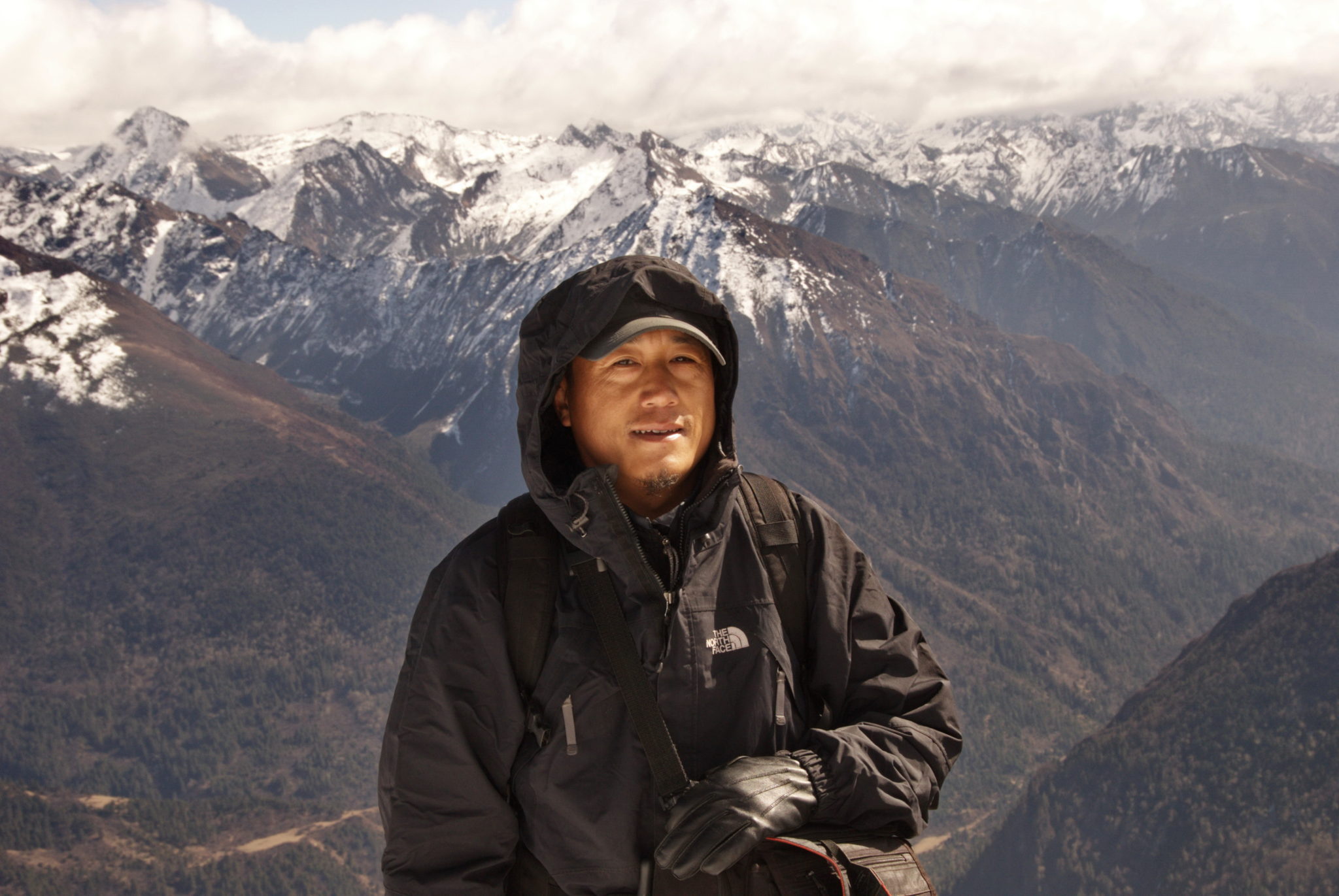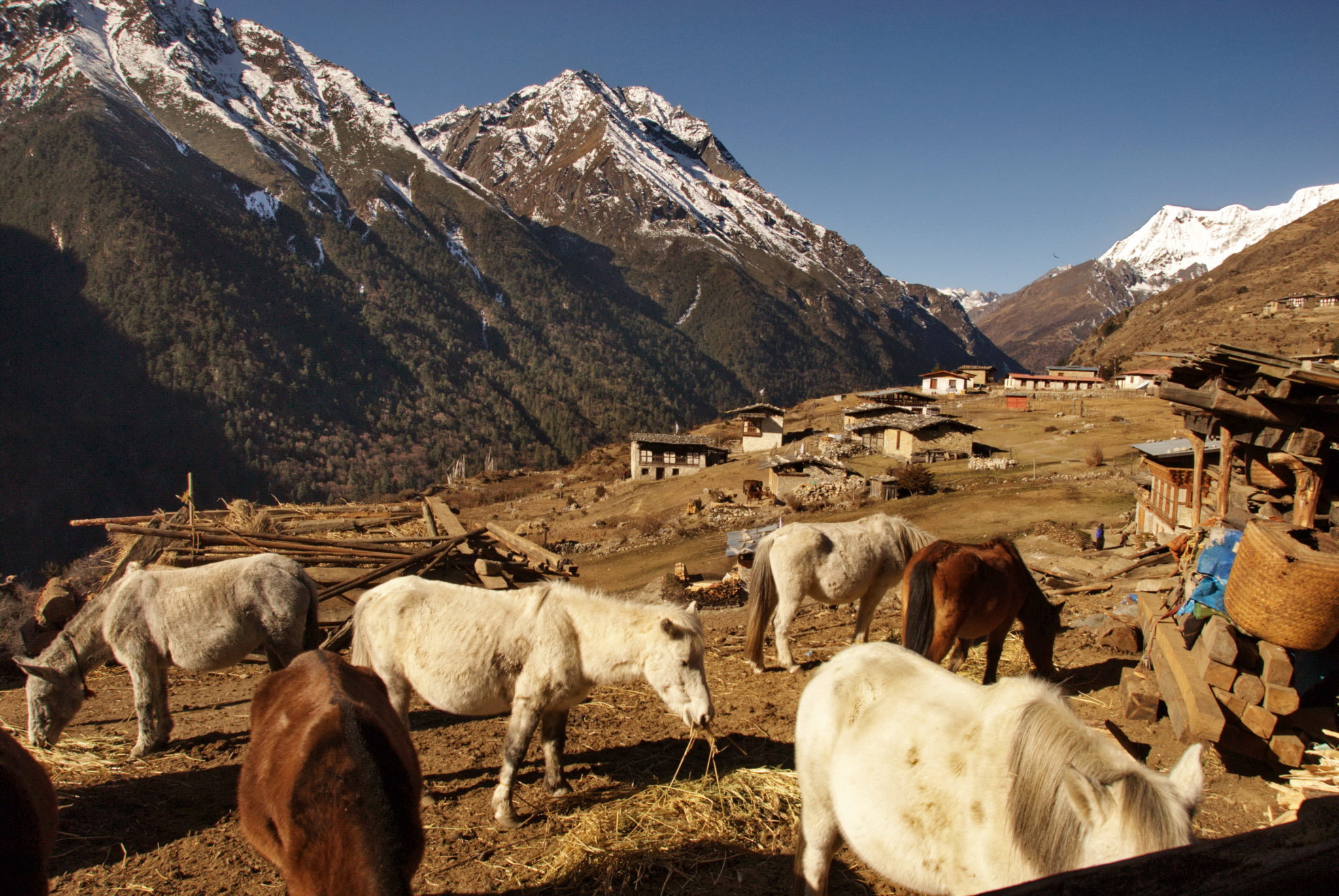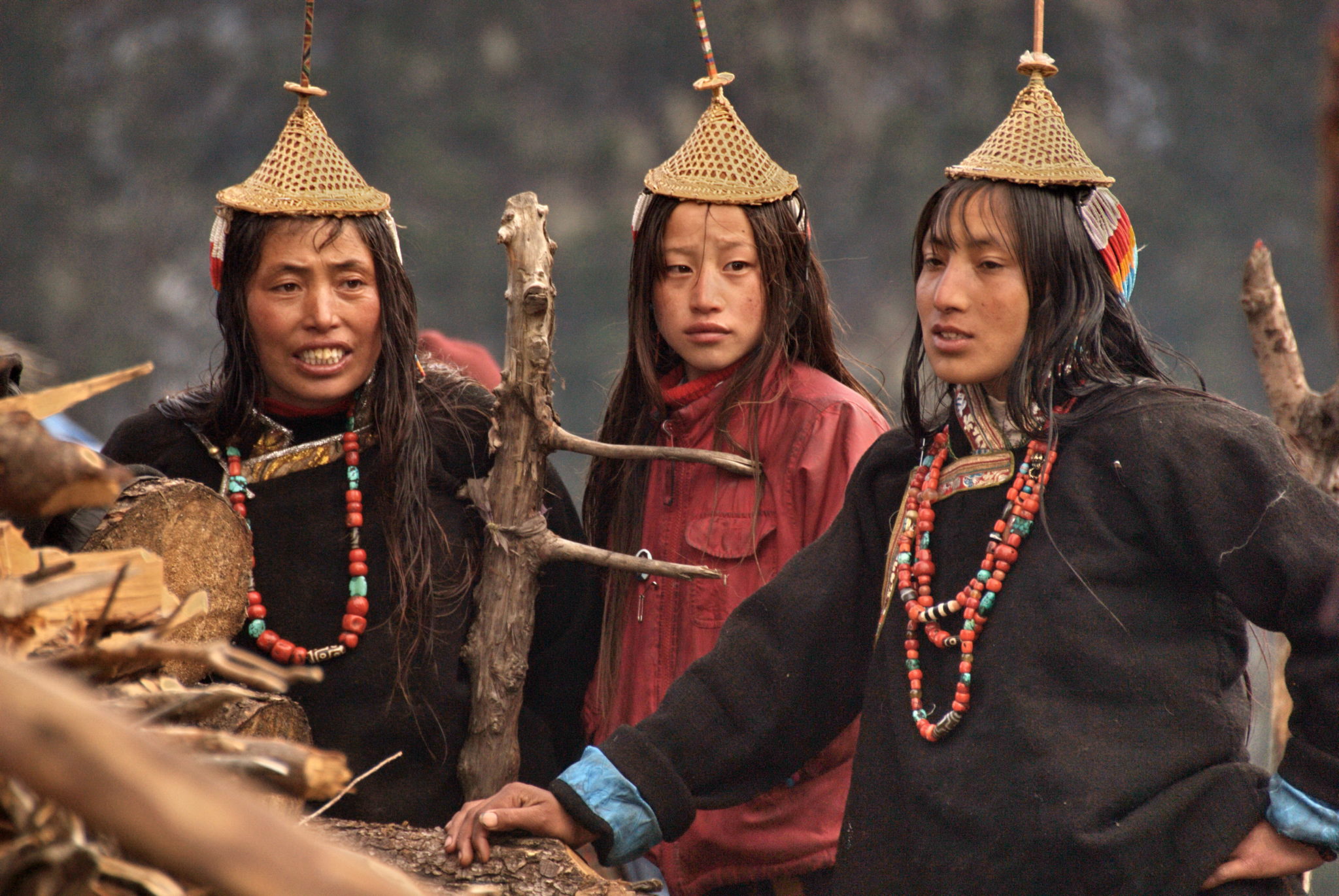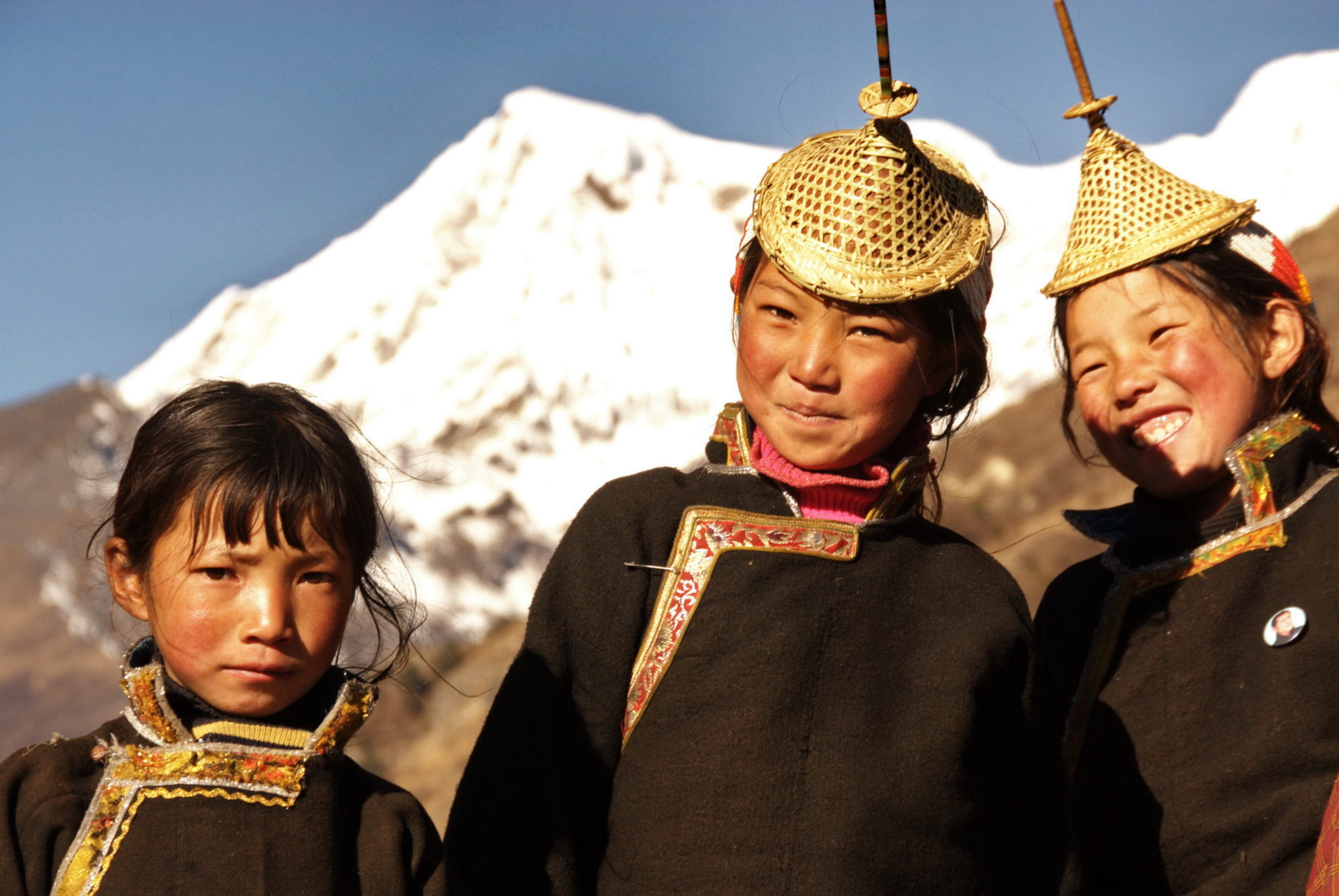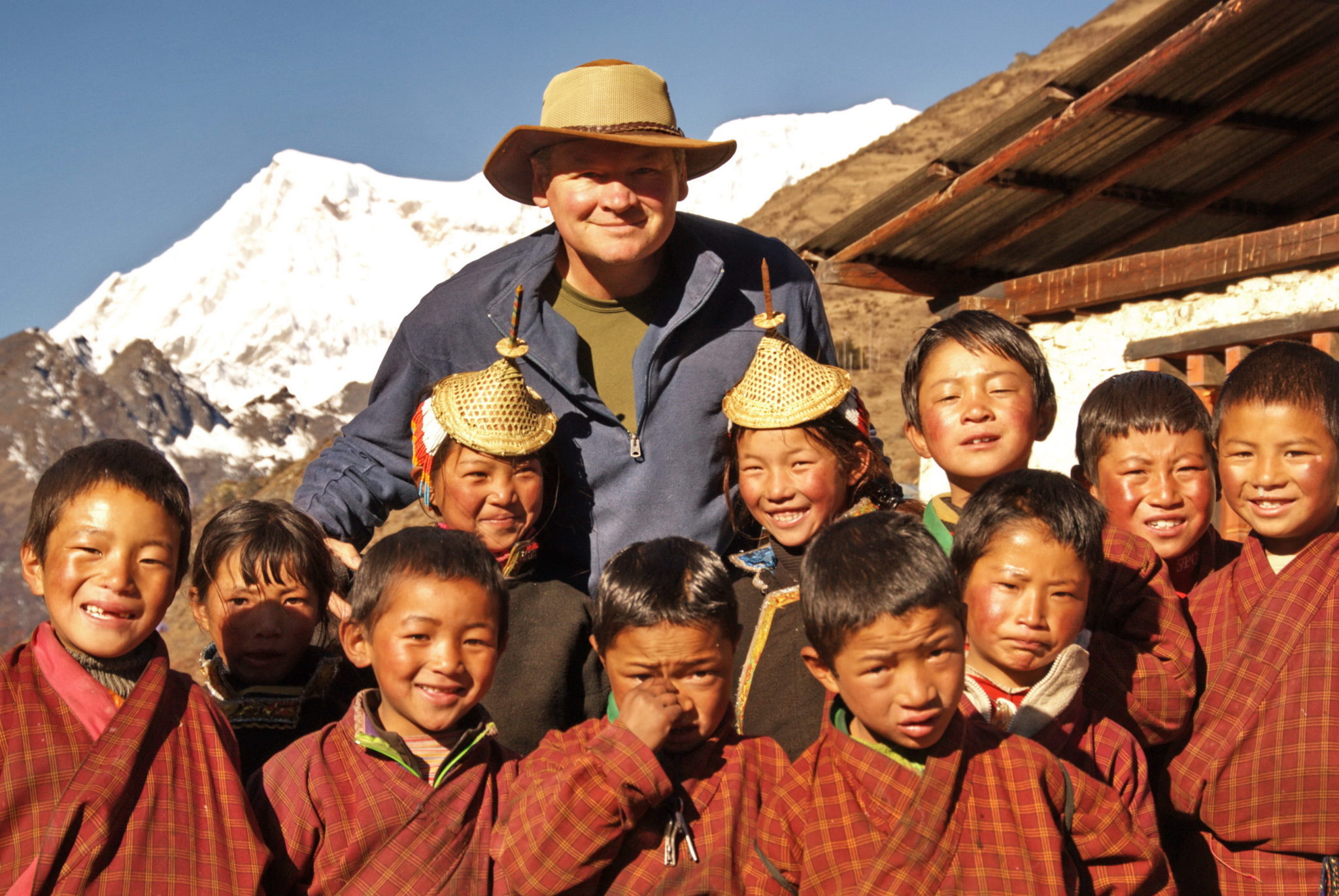 We use an Aerospatiale B3 helicopter for flying in Bhutan – and our pilot is highly experienced in mountain rescue on Everest. The B3 is the best, not just the best available, but the absolute best helicopter there is for this sort of work. Our tours in the Kingdom are a mix of hill-tribe visits (Laya and the Sakten Valley) where clients sleep in yak fur tents, and kids milk yaks and make yak butter tea! Intense cultural experiences focus on festivals in the Gangtey and Bumthang Valleys. All linked by road and by helicopter. These are the most fantastic trips to a wonderful destination, and we have absolutely no doubt, that we provide the best to The Kingdom – by a mountainous mile!